About Us
Whilst the Club was established more than 100 years ago as a social club exclusively for Catholic men. We are pleased to say that The Red House has evolved with the times and dramatically changed its ethos for the better!
Today the Club welcomes everyone as Associate Members whether you are male or female, young or old, of the catholic faith or not. In its evolution, The Red House continues to strive to create a friendly place for all to visit. With a focus on community, the club offers extremely cost effective, family friendly events for members, their friends and guests.
In addition, the Club hires its uniquely beautiful spaces to members, non members, guests and the wider community. Built on the foundations of sharing, the organising committee strives to ensure that hire charges are excellent value for its members to hold a function within Forest Gate, Newham and East London.
Today the venue is utilised for numerous activities including;
Wedding Receptions, Photo shoots – recently used by Nicole Scherzinger, Parties, Funerals, Wakes, keep fit classes, Well being classes, Rehearsal Space and much much more.
Nonetheless, in keeping with its faith tradition, the club retains an ethical link with the local Catholic Church, St Anthony's and the Catholic Community to offer the diocese a familiar space to utilise for faith events, gatherings and occasional worship.
Importantly, whilst we are now open to everyone regardless of faith who wish to join as an associated member.
We also encourage Catholic faith groups, local faith Schools of all denominations and Social Groups both near and fare to come along and utilise this space for gatherings and join as members in support of this fantastic piece of heritage.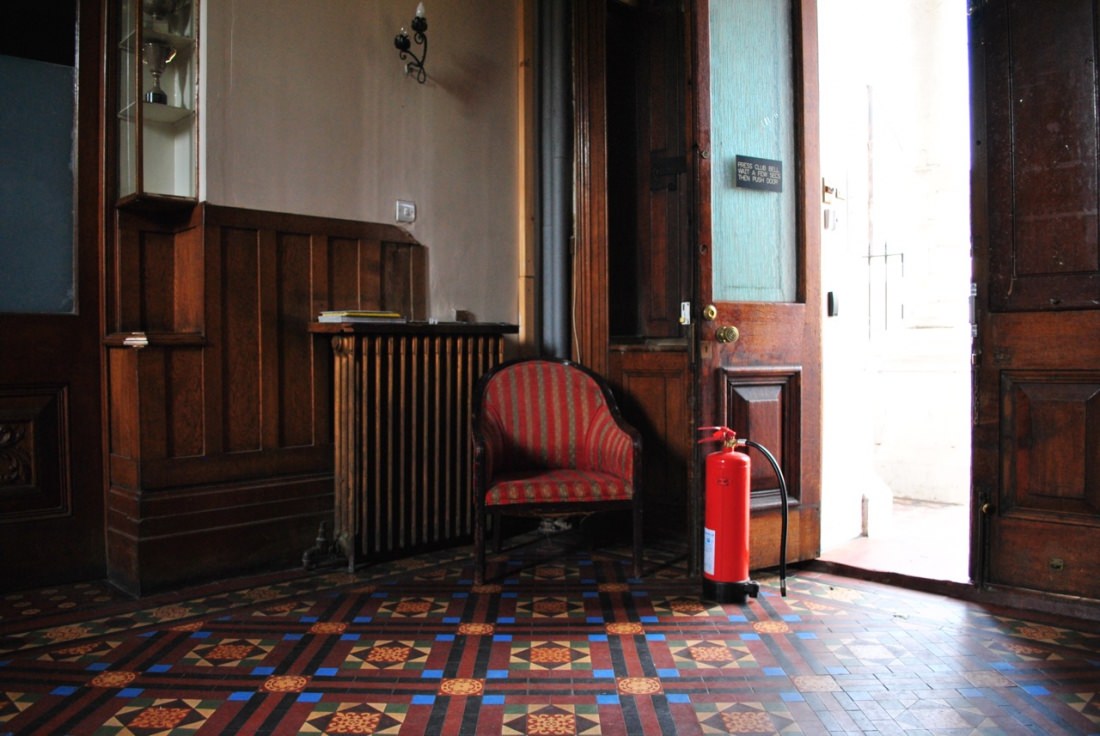 Furthermore, as a community club with a faith heritage, the club is proud to ensure its doors are also always open to the members, their friends, families, guests and the diocese.
How do we survive?
The club survives through the support of its members who pay an annual membership subscription fee and attend its regular social events that are always focused on building a safe local community that nurtures a sense of moral values for the individual, family and community of Forest Gate, East London and beyond. If you can, why not support us by becoming an associate member and or hiring this wonderful venue.
The club is managed by a hard-working voluntary Committee who work tirelessly to keep this wonderful sense of community going. However, your support is definitely needed so if you wish to become a member too contact us today.
Due to the financial challenges that we face to keep this wonderful and extensive site going, the Club is currently only open to its members 3 days a week, Tuesdays, Wednesdays and Fridays between 7.30 pm  -11 pm and on weekends Saturday and Sunday 11 am – 11 pm.
However, with your support to increase membership and regular use, we hope to be able to extend our opening times to a full week as soon as possible. So why not join now and help keep this hidden gem in Forest Gate thriving!