Weddings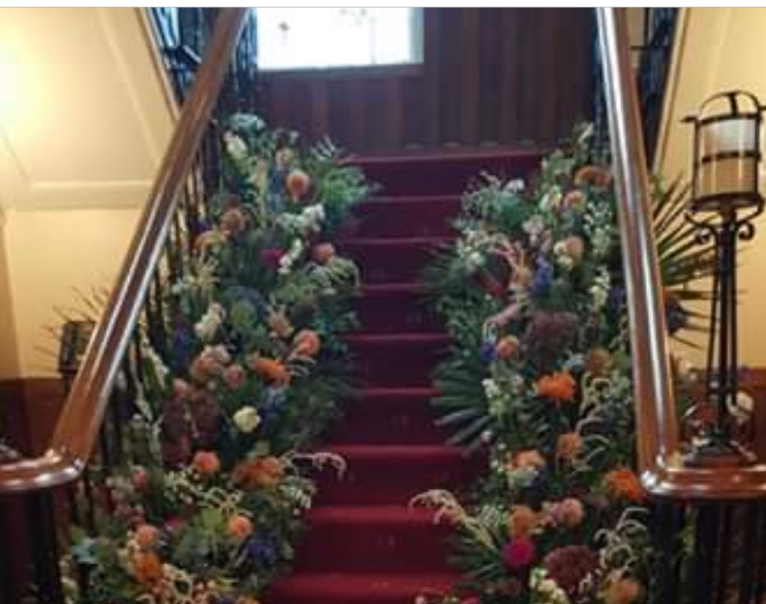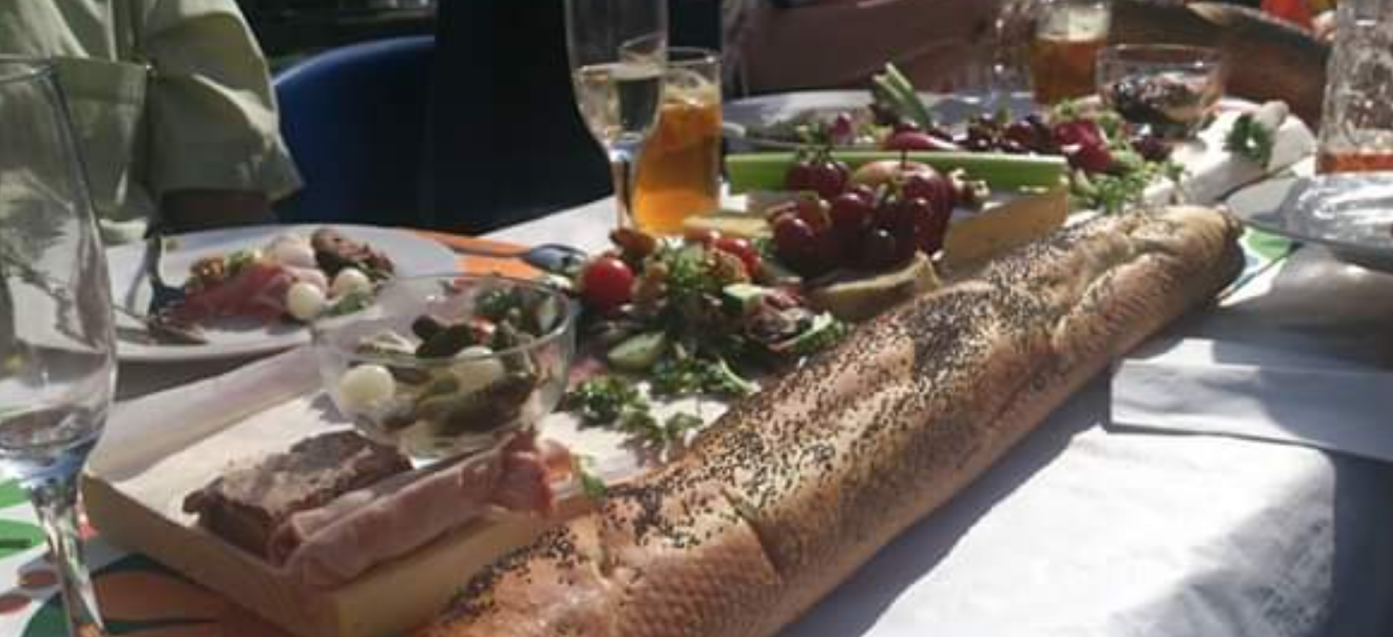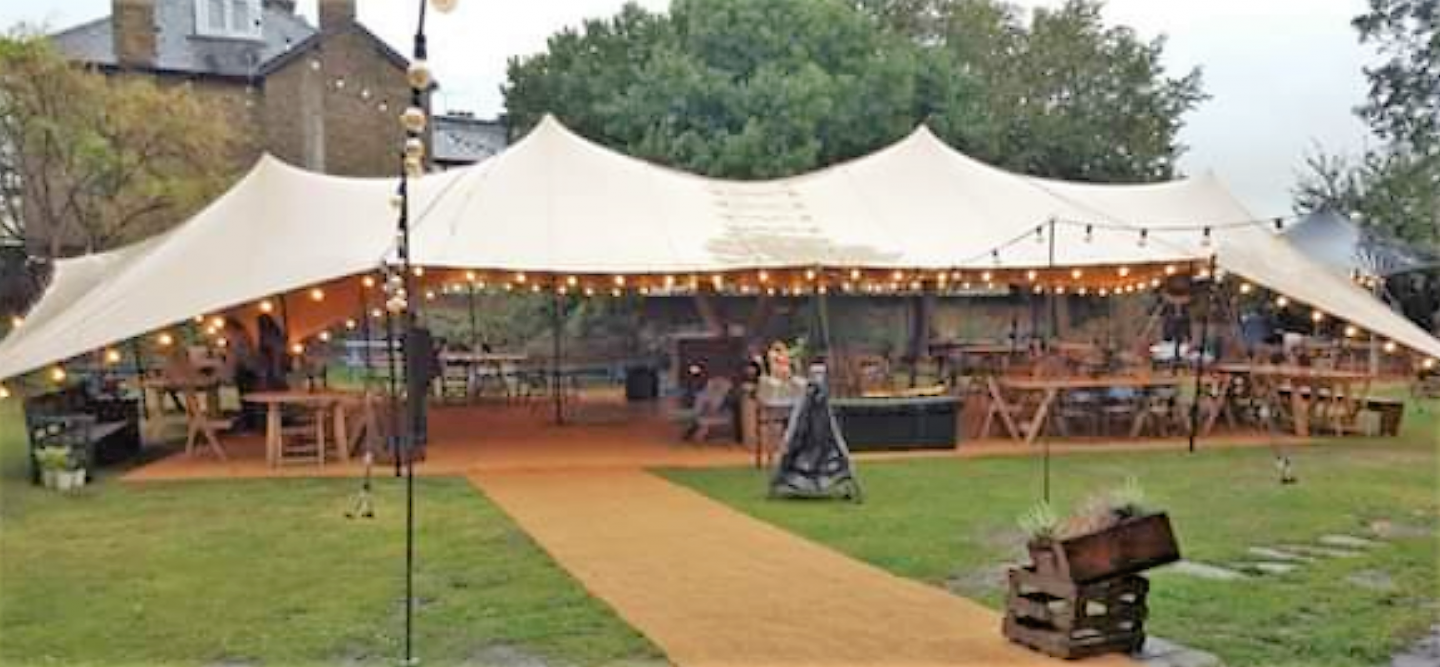 This is an extremely cost effective Venue for a Wedding Receptions that is just a stones through away from the gorgeous St Anythony's Parish Church.
If you would like to have your wedding reception at this fantastic listed Period Property in the heart of Forest Gate. Do get in touch as we would be delighted to assist.
Please note for venue hire, you will be required to gain membership to access options to hire space.