Club History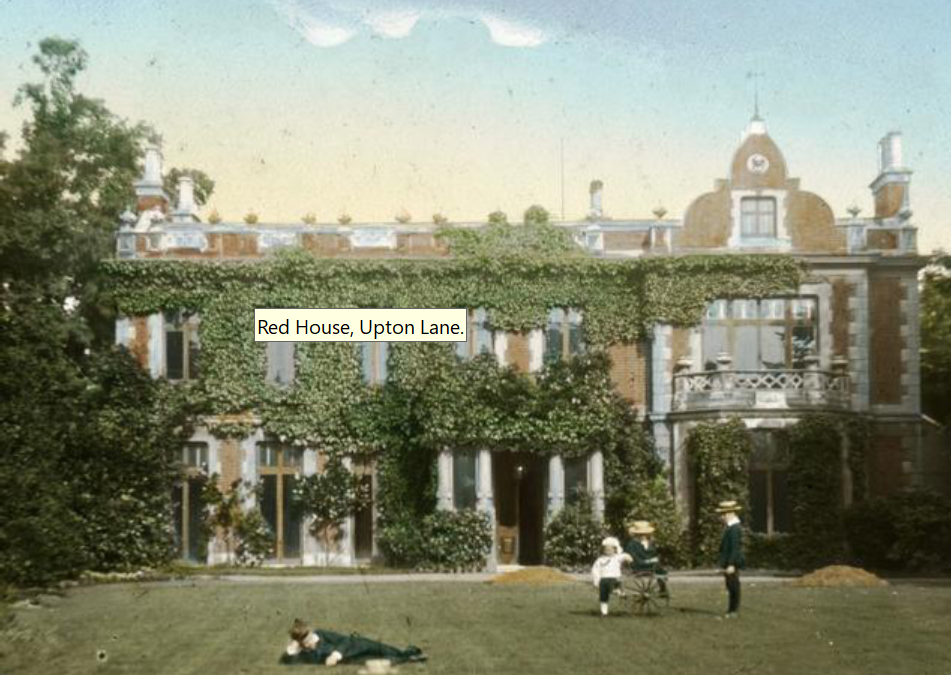 This picture shows the front (yes, the FRONT!) of the Red House in c1900. The grass in front of the house might suggest that this is a rear-view, but take a closer look at the front door, porch etc and you'll see that it's a front-view of an ivy-clad Red House before Upton Avenue existed!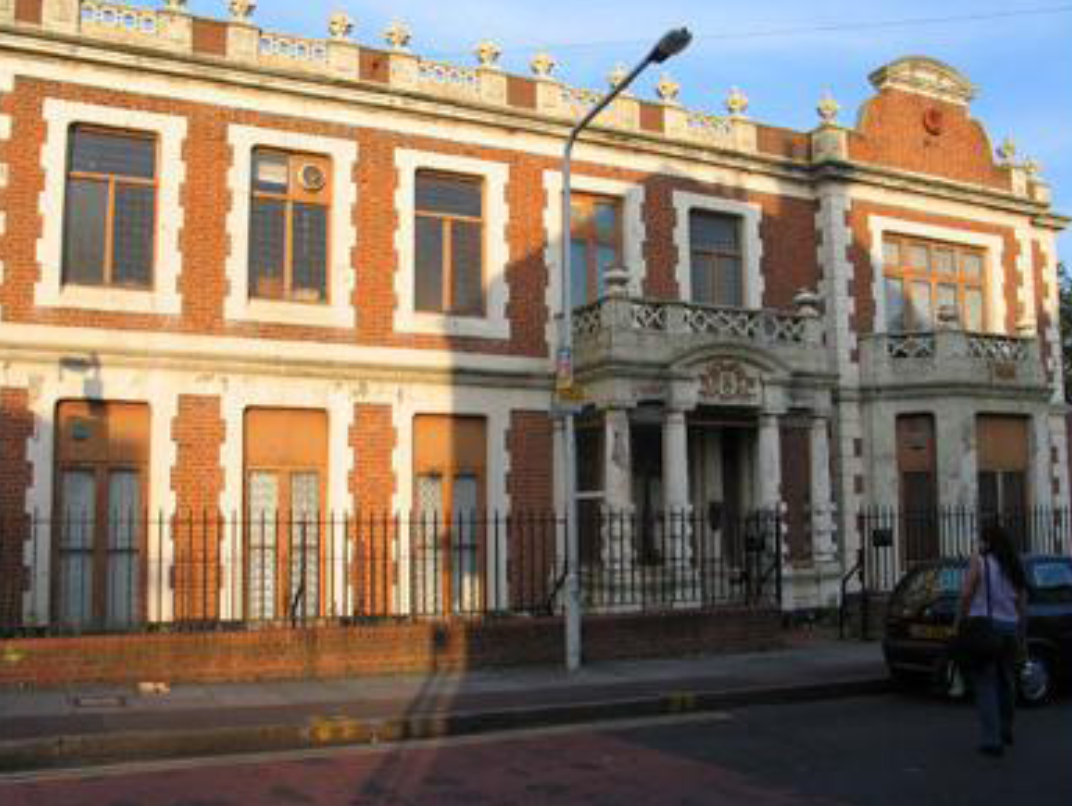 This picture shows the Red House in 2005. Some of the deterioration to the plasterwork etc is visible. What can't be seen is the leaking roof, pigeon infestation, crumbling conservatory etc. This resulted in Newham Council serving us with an order in Feb 2010, to make improvements or be closed down! Thankfully, we managed to have the external work done to keep the Club alive.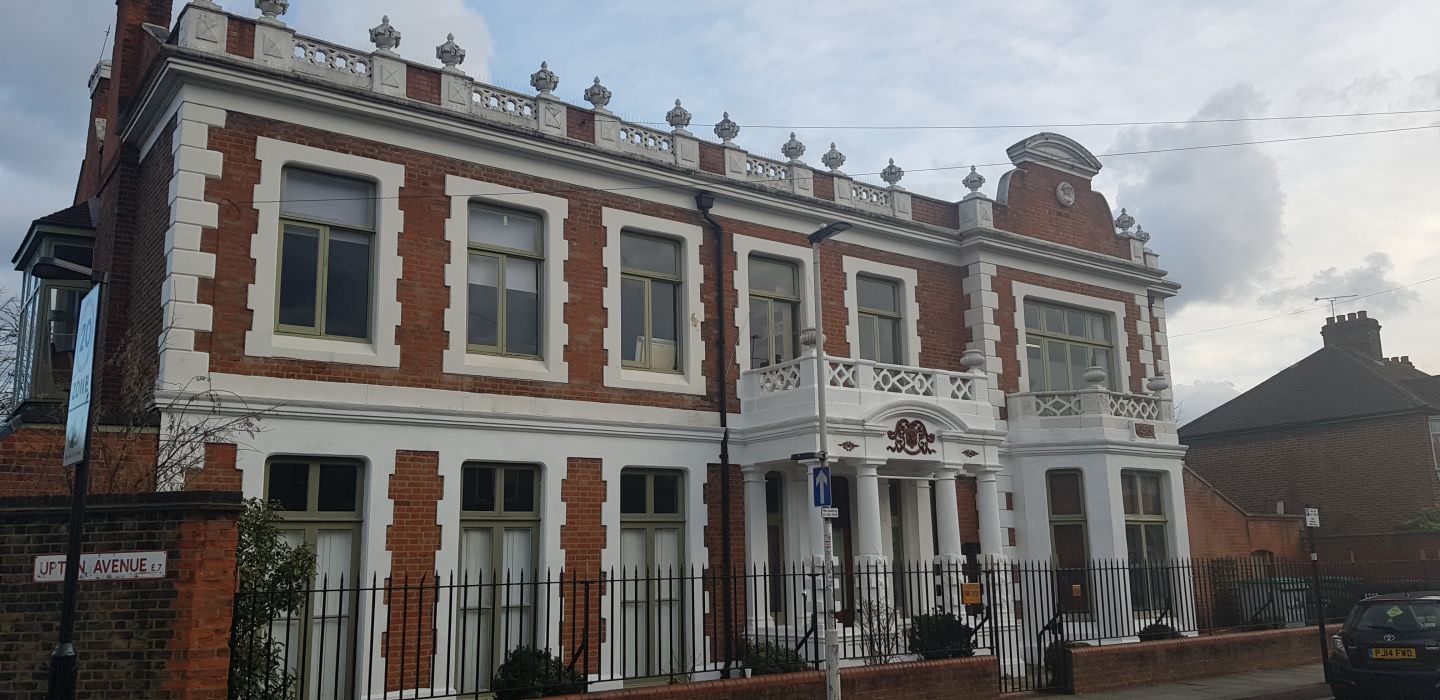 The above Image shows the Red House today!