Garden Party 2019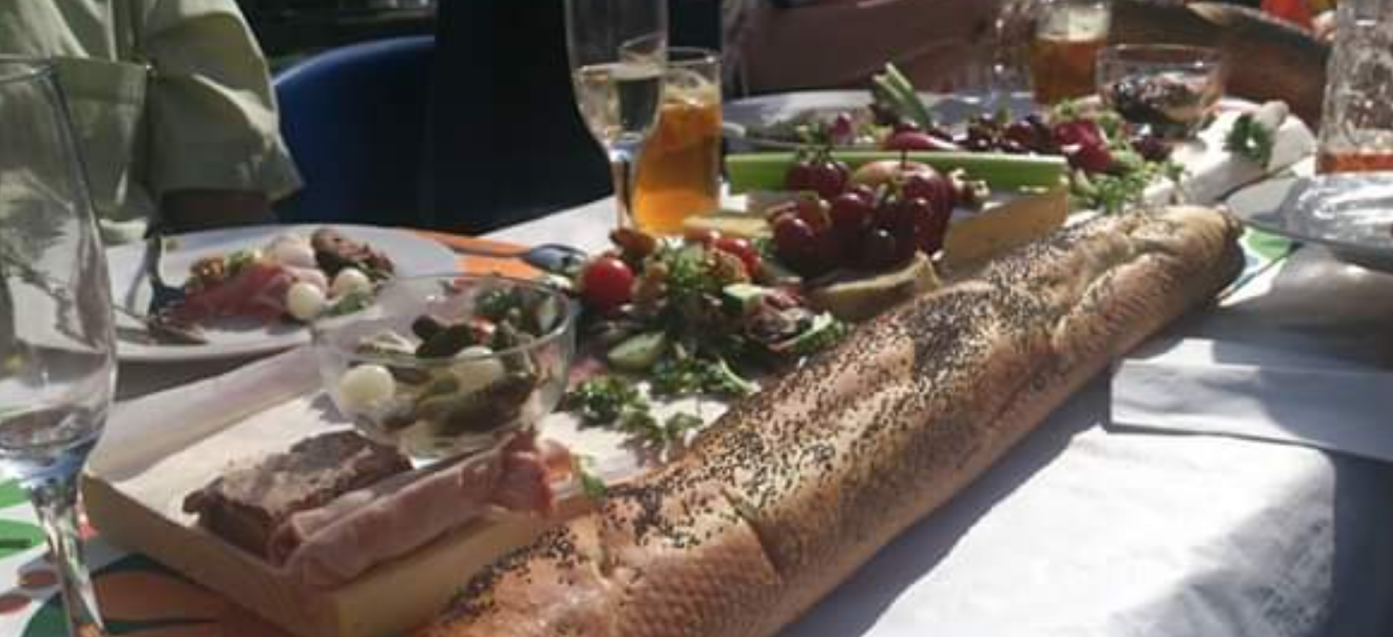 The Annual Garden Party is the Clubs Flagship event and is not to be missed!
Be sure to come along for a 3 course sit down lunch in the beautiful garden and enjoy some real ales, wine, gin and cocktails.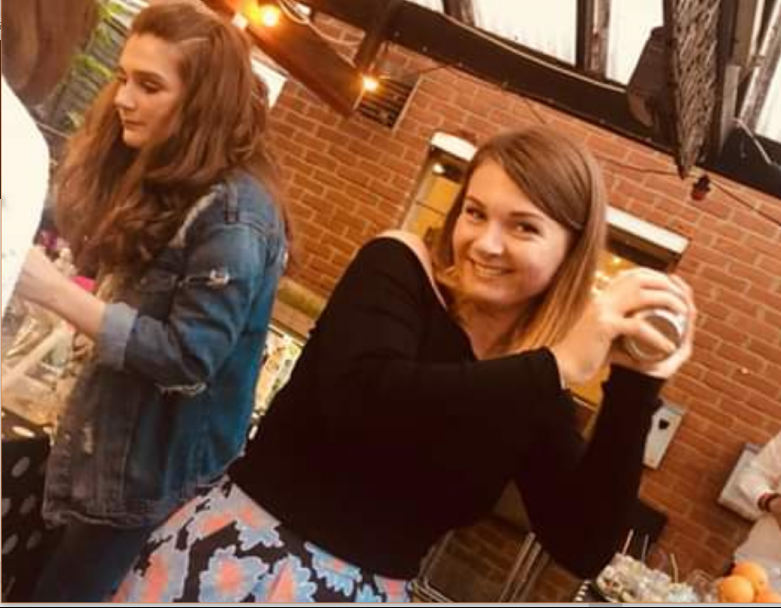 There is always live music from the Red House Rockers and Guests. Including sets from Paul Wood, Nick Woods and Keep Together.
This Year the event is on Saturday 20th July so be sure to save the date.
The event starts at 1.30 pm and Lunch is normally served at 3 pm sharp. This is a 3 course fully served meal, we cannot save meals for late arrivals. However, there is often a paid BBQ for the evening guests.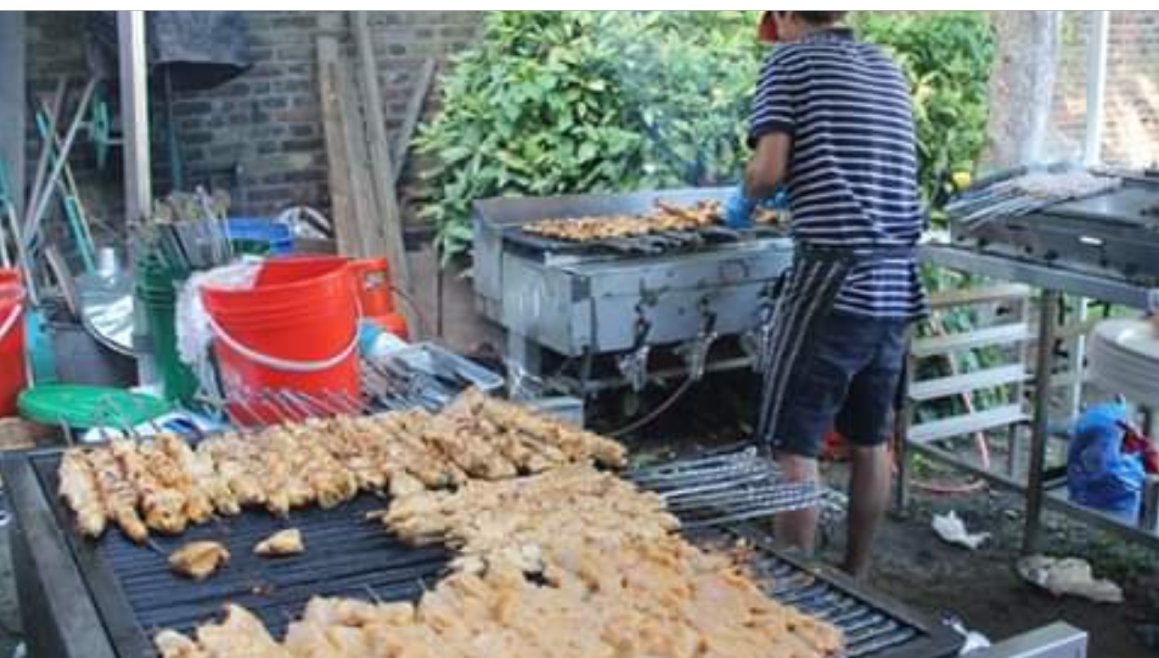 Cost for Members – £20
Non-Members – £22
Children's picnic bags – £5